Simplify is a Change and Empowerment Agency
We invite you to find your own self-accountable path. It's your choice: if you do what you always did, you will end up getting the same results as you always got. Are you ready to go from that place where you want a quick fix, preferably without doing much yourself? And instead take that leap, out of your comfort zone. That's were magic is.
Really?
Yeah! Studies show that when managers and employees take personal responsibility and start to open up about what stands in the way for real collaboration success emerges. You want both your business and people to thrive? We work with the human side of business Let's Simplify together!
We offer trainings & facilitation, workshops, lectures, keynote speeches and counselling within the fields of:
Inner and outer leadership(i.e. management teams, groups and individuals)
Conflictresolution and management (workshops, lectures and specific, targeted training)
Constructive communicationand sustainable and trust based collaboration (as above)
Increased societal norms and standards awareness(as above)
Amongst our clients and customers are global organisations, as well as Scandinavian and Swedish organisations – both within the private and public sector. We also offer Pro Bono assignments and work as well with private clients. We support individuals, couples/peer pairs and groups/teams. We call it Simplify & ACT!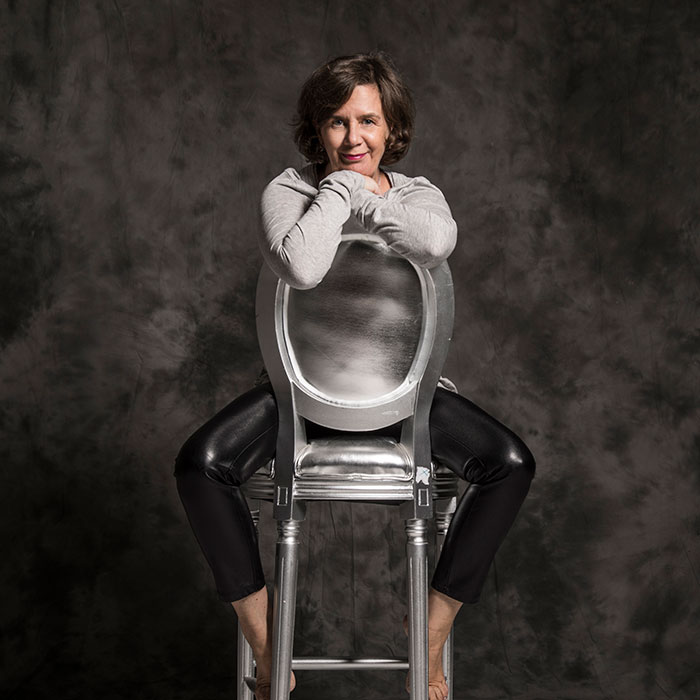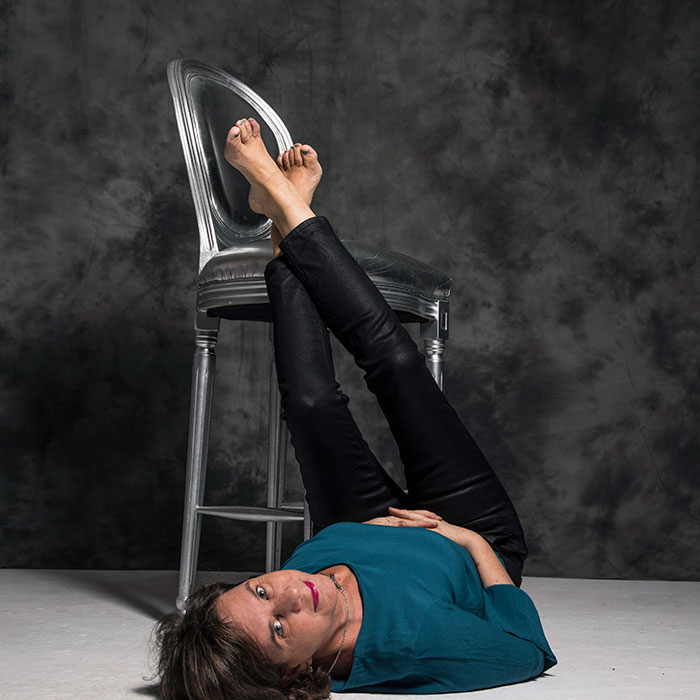 Simplify is an agency as big or small as you need.
We are part of a professional network of highly skilled and competent colleagues. One of our values is generosity, so if we can't support you, we'll get you in contact with someone who will.
Amongst us we work in various countries and speak several languages, for instance:
Danish
English
Finish
French
Icelandic
Japanese
Norwegian
Polish
Portuguese
Russian
Spanish
Swedish
Curious to know more? Let's get in contact.
Send a mail to: info@simplify-act.se
Let's Simplify and ACT together.
Welcome!